Nail Art
Women have been designing and caring for their hands for quite some time now, ranging form Manicures, Pedicures, Nail Polishes and even Nail Art Designs to design their nails.
Nail Art gives the opportunity to creativly design Fingernails and it has unlimited possibilities. Nail Art Designs can be created with the use of charms, rhinestones, glitter, 3D acrylic flower, crushed shells and so much more. But for those who do not like fancy designs, there is also the option of just simple nail polish in different colors or just simple clear top coat.

Here are some examples of Nail Art material:
All of my customers have a large variety of Nail Art Design they can choose from as well as Airbrushed Nail Art Design.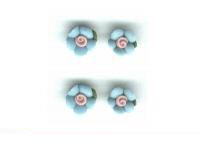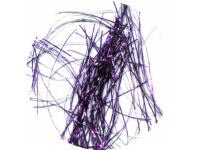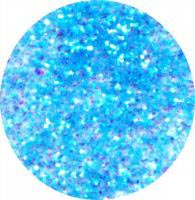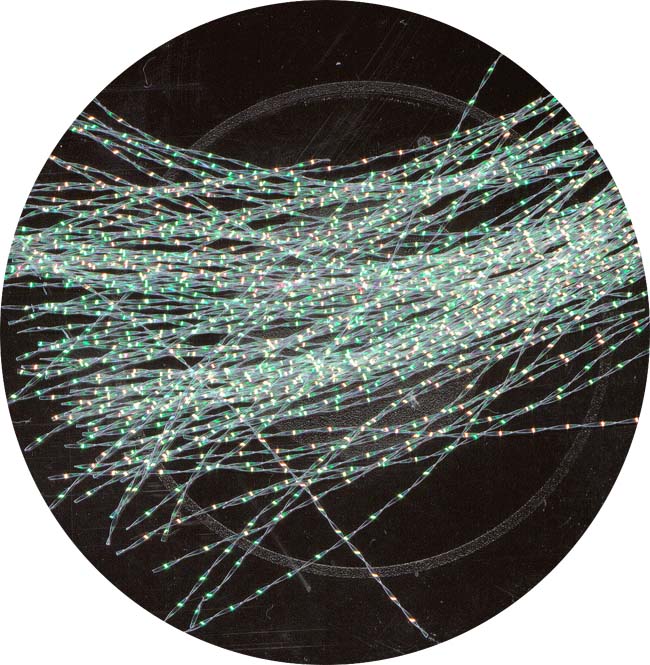 All images provided on this site are created by me, Kay C. 2004-2009